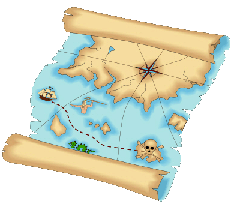 274 Maroubra Road, Maroubra NSW 2035
(opp. Fire Station)

<--- Click MAP for a map to A Dapper Dog Grooming

Phone (02) 9344 5522 or A/H Mobile 0408 601 687

Hours: Tuesday to Saturday 8am - 5pm
(Closed all Public Holidays)

Email: See form at bottom of page


Closing: Saturday 22nd Dec 2018
Re-opening: Monday 7th January 2019
Wishing you a happy and safe holiday season.

Thank you for your visits to A Dapper Dog Grooming through 2018.



* EFTPOS & Cash (no surcharge). Cheques NOT accepted.
* Mastercard, Visa & American Express - ($2.20 flat surcharge)


PARKING:
A Dapper Dog Grooming is located near the corner of: Maroubra Rd & Flower St.
Here you will find plenty of on-street parking.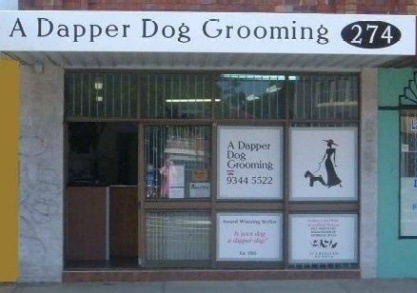 We have a parlour that is profesionally set-up to ensure the highest quality of individual care and service. The parlour must undergo regular inspections by the PIAA ensuring the strictest standards are maintained.

In fact, we were Sydney's 1st accredited parlour.

Servicing pets of the Eastern Suburbs of Sydney for over 25 years, you know you can trust us.




SPAM PREVENTION SECURITY QUESTION.
TYPE THE CHARACTERS YOU SEE INTO THE
BOX BELOW TO ENABLE A WEBSITE QUERY.